Xiaomi introduced on July 4 2022 the updated Xiaomi Book Pro 16 inch 2022 version. Specifications are worth looking at.
Features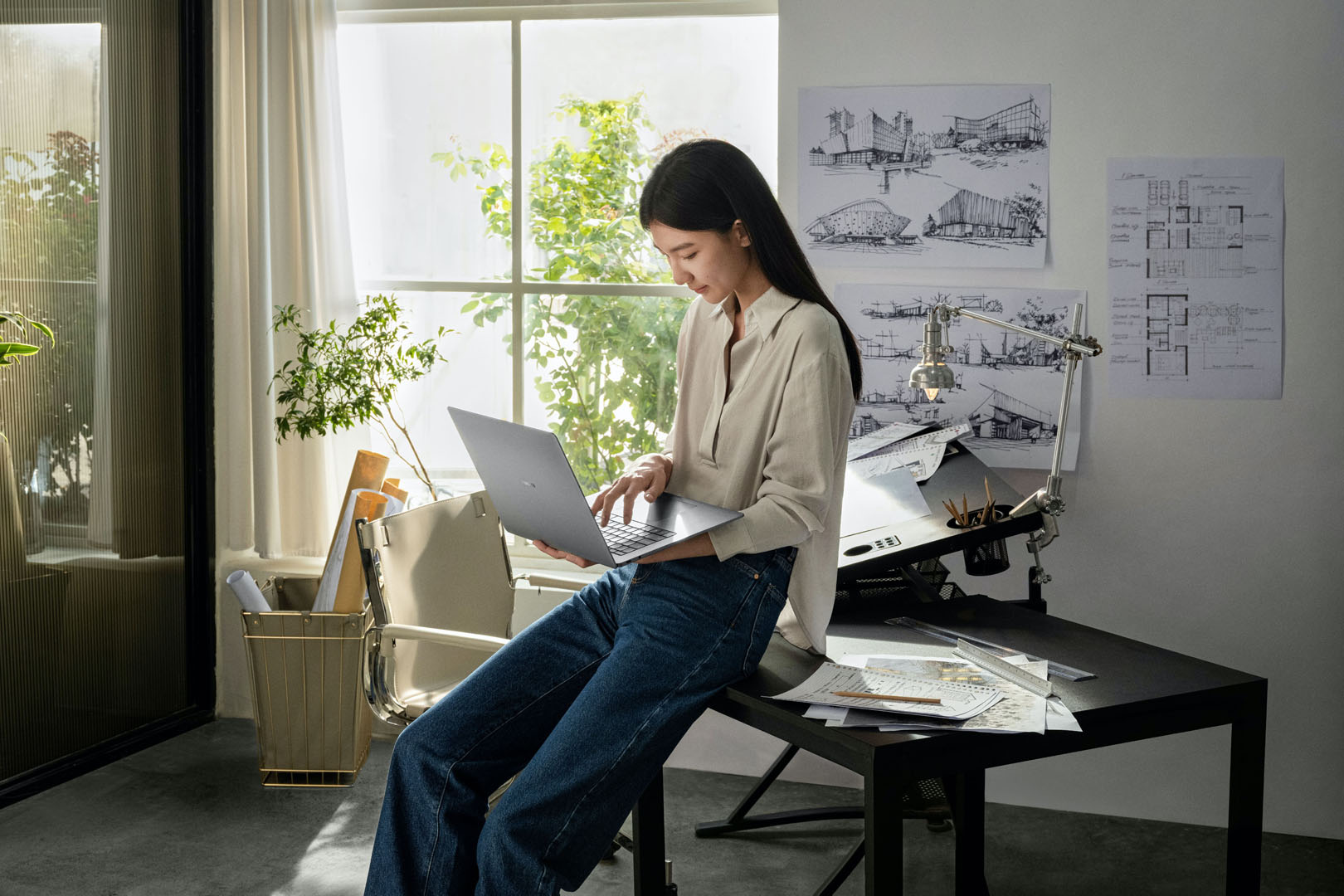 With 4K OLED touch screen display, 70Wh battery andRTX2050 GPU from Nvidia.
Intel i5 1240p and i7 in higher spec. version.
Intel Evo certified.
Unibody aluminium case of only 14.9 mm thickness.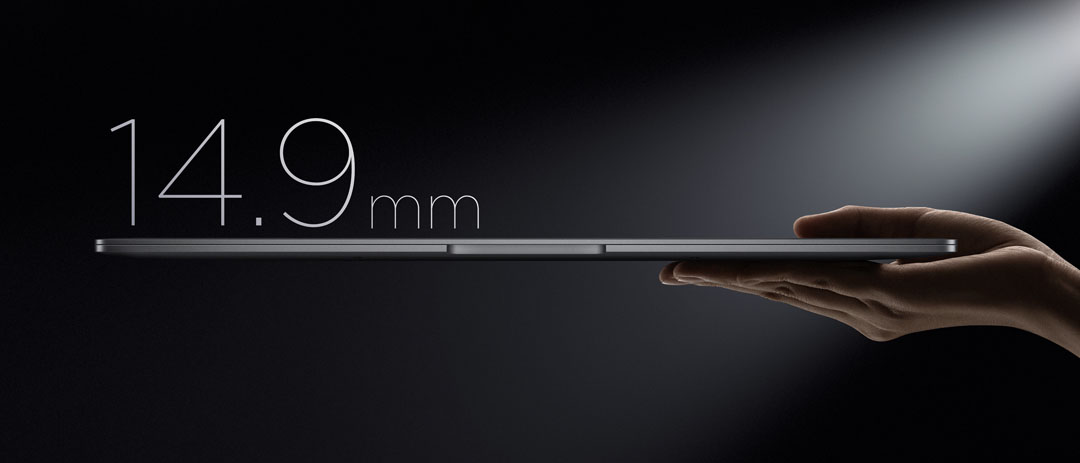 Display
Featuring 4K touch screen display with 600 nits, 100% DCI-P3, Dolby Vision, 3D LUT and Delta E 0.33.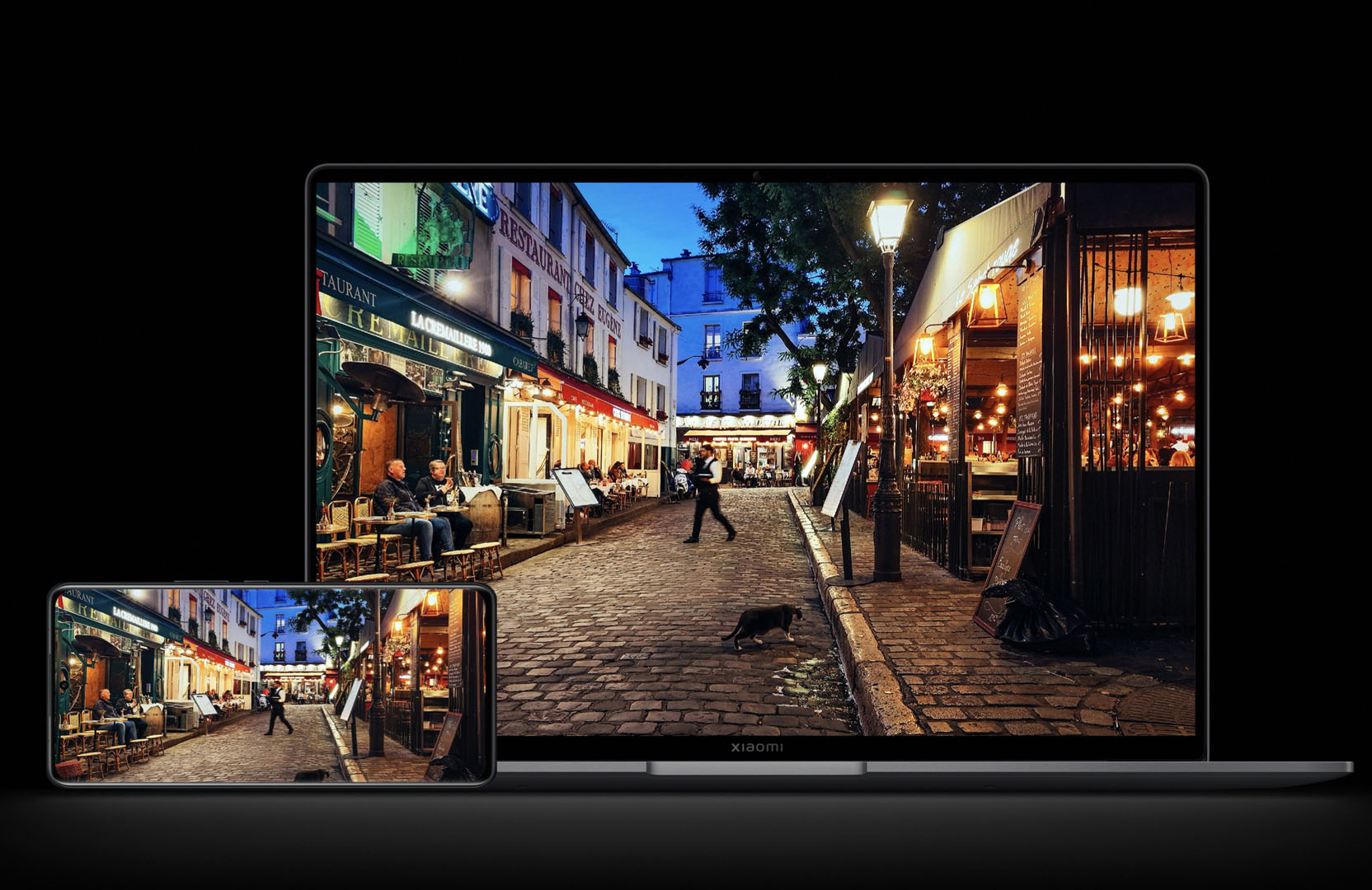 Intel Evo
With 16GB LPSDR5 and 512GB PCIe 4.0 SSD.
Price
Sale starting in mainland China.
Starting at 6499 Yuan for i5 1240p CPU, 16GB RAM, 256 GB storage.
Higher specification price at 7399 Yuan Version with i7 1260p and RTX 2050