VW polo air recirculation problem AC goes randomly cold to hot.
VW Polo 9N Mk4 air recirculation problem
When you press the air recirculation button and it does not start or the recirculator flap doesn't work sometimes.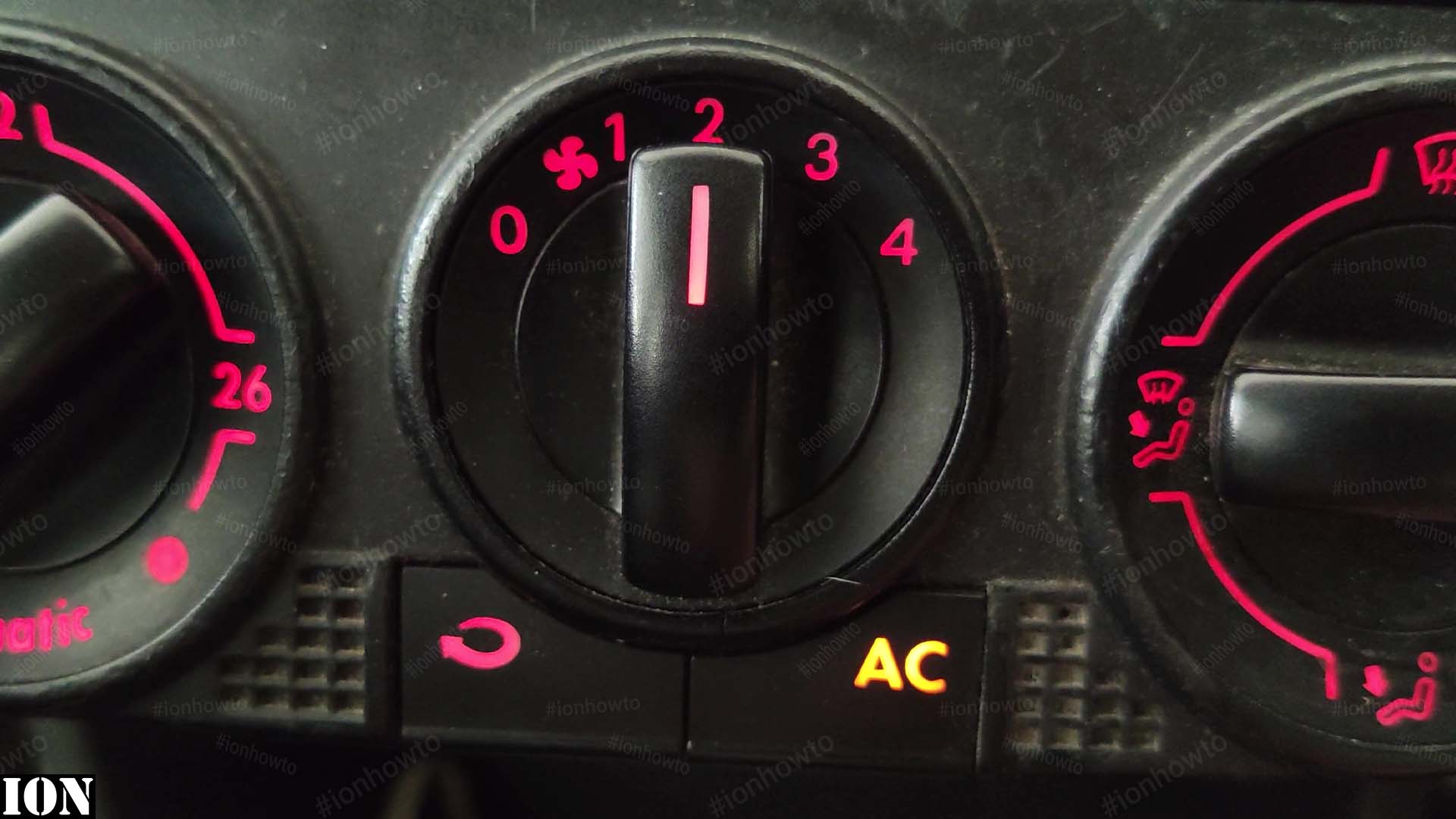 Air recirculator flap stops working randomly. Recirculator flap doesn't start when in reverse randomly.
Also this problem is related to a much harder problem to diagnose and fix.
If you use Air conditioning AC is on and randomly the car start blowing hot air then cold air by itself.
Or you use the heater and the heater power is lower than before this is because of the flap mixing air from AC and air from the heater core.
The Heater core uses the engine coolant and a radiator to bring heat inside the car cabin so heating will only work when the engine is warm not cold.
If the Heater does not work it might be the heater core being clogged – let me know if you want to see a video about how to unclog the heating core.
If the car moves from cold to hot by itself, this will fix it!
It works for both the air recirculation flap problems and for random changes from cooling to heating inside the car.
Step-by-step how to video
Read how to remove glove box on VW Polo 9N Mk4.
Watch the whole video without skipping. Watch the video BEFORE you start working on the car.
Steps to fix V154 or V68 motor potentiometer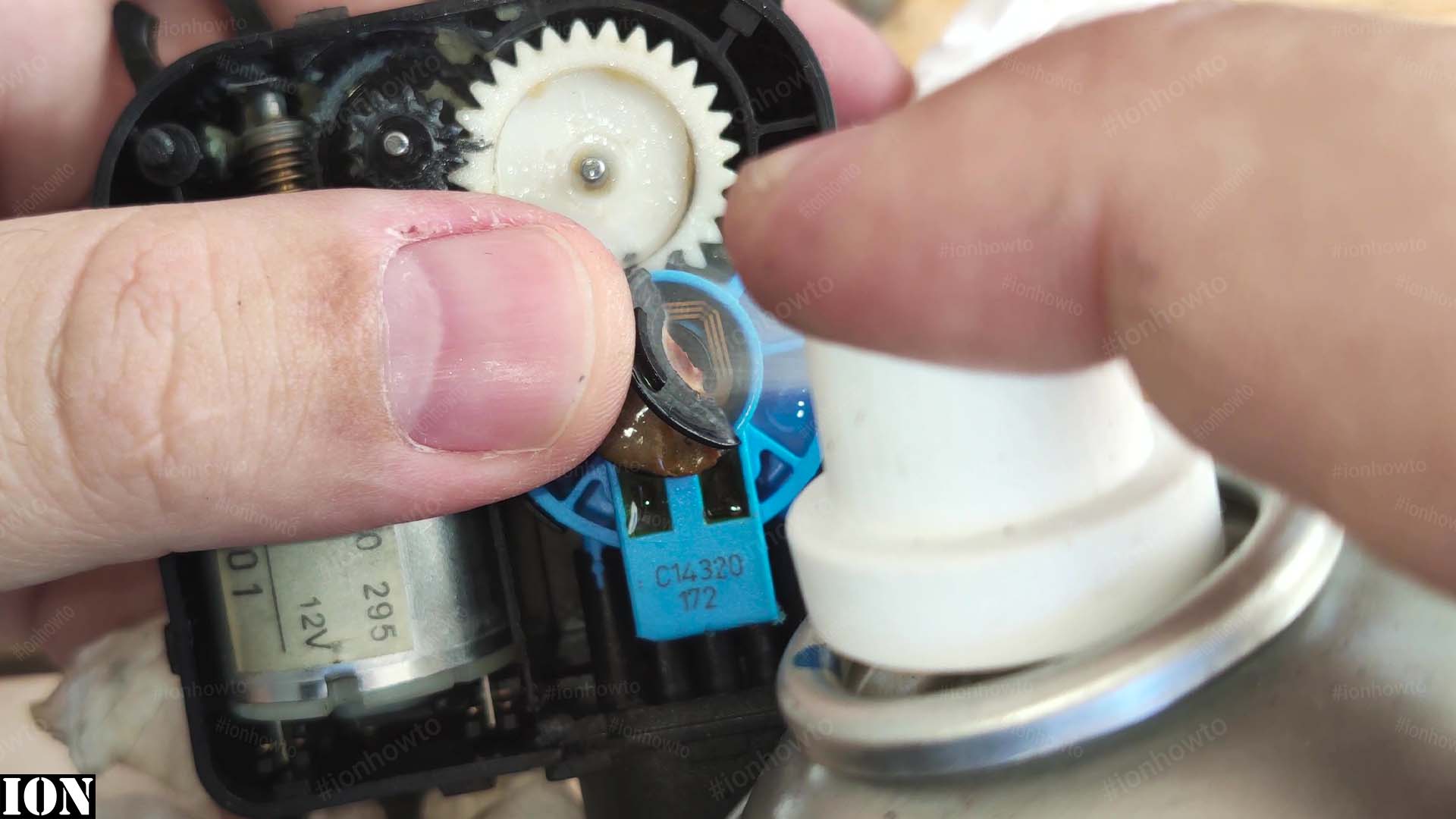 VW Polo 9N Recirculation Flap Not Working or AC randomly changes to heating
Acuator Positioning Sensor Acuator V154 or V68 problems 6Q2907511
Remove Acuator Positioning Sensor Acuator V154 6Q2907511
Fix V154 Motor Potentiometer with WD-40 or contact cleaner spray
Install V154 or V68 Motor in VW Polo 9N Mk4
Align Gears as seen here don't rush, screw holes and gears must be aligned
Check the recirculation flap working and not misaligned or clicking when opening or closing
Test AC and air recirculation buttons
Test AC Cooling and heating function with recirculation
It's fixed, comment bellow and share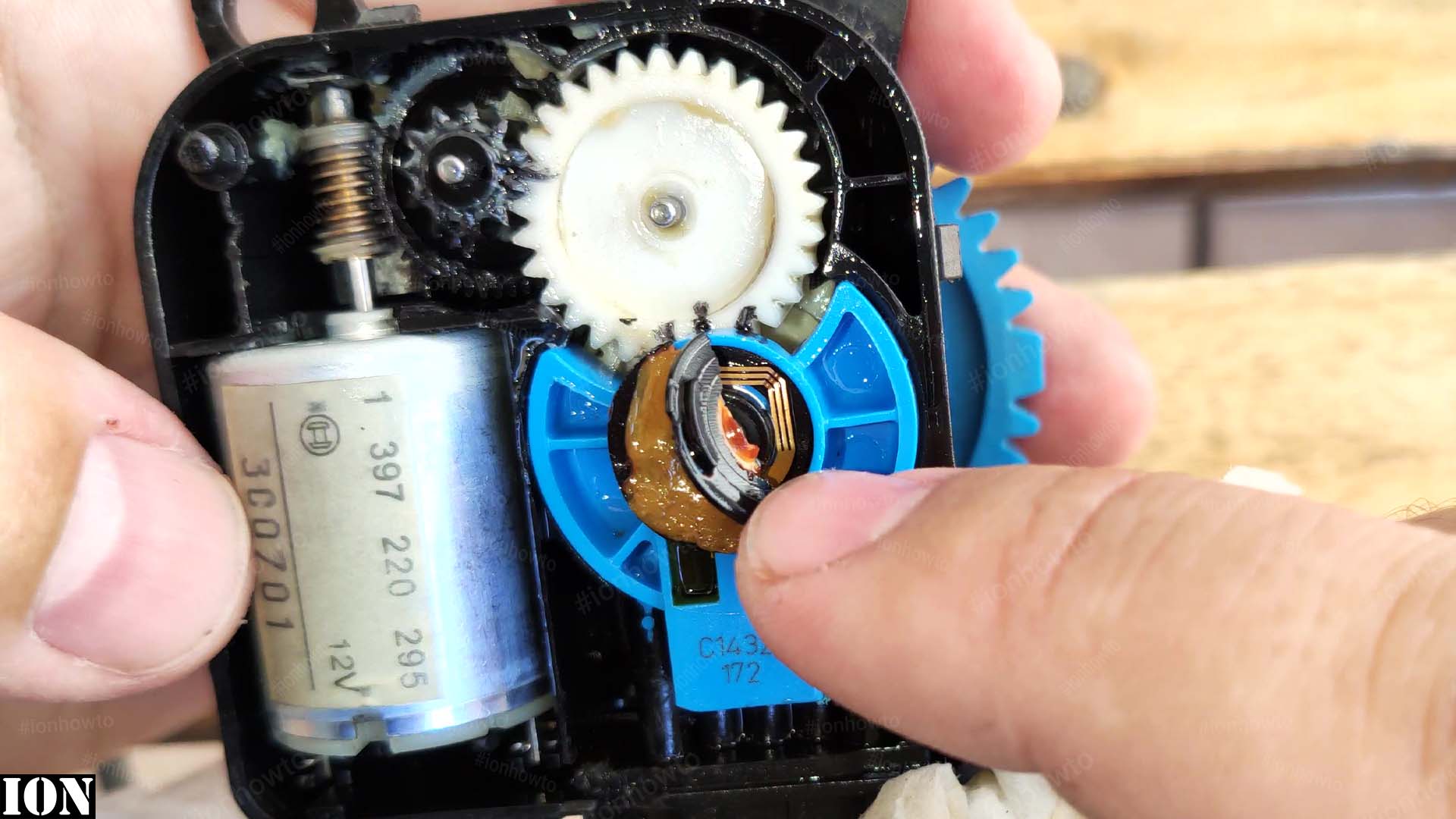 Fix Potentiometer in VW Polo 9N V154 or V68 Recirculation air flap motor
How to fix the V154 or V68 motor in VW Polo 9N Recirculation air flap motor potentiometer with WD-40.
Video about how to open the glove box coming soon.
Subscribe for more videos.
Holder for Recirculation air positioning motor part number 6Q2.819.379 / 6Q2 819 379 or 6Q2819379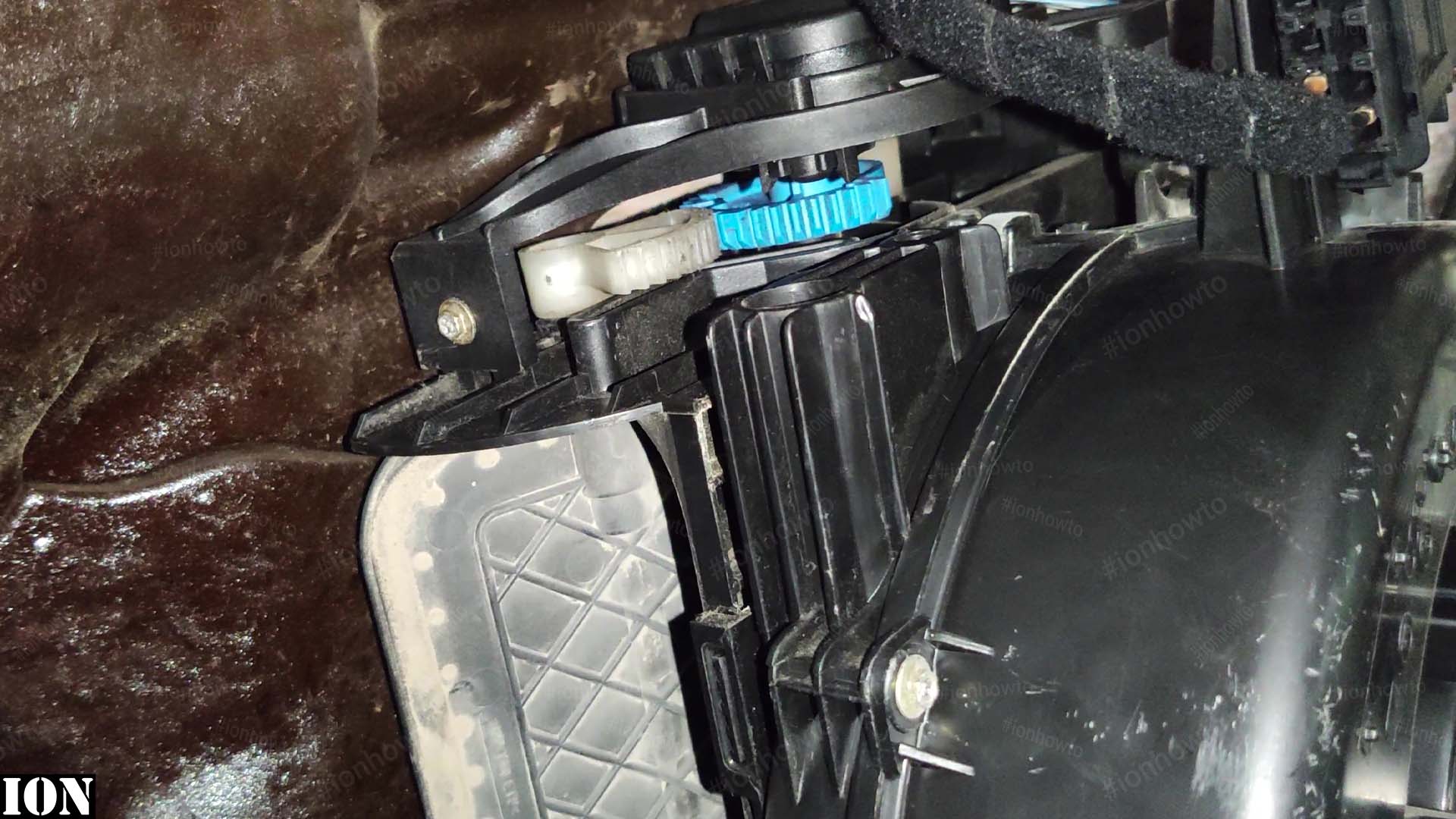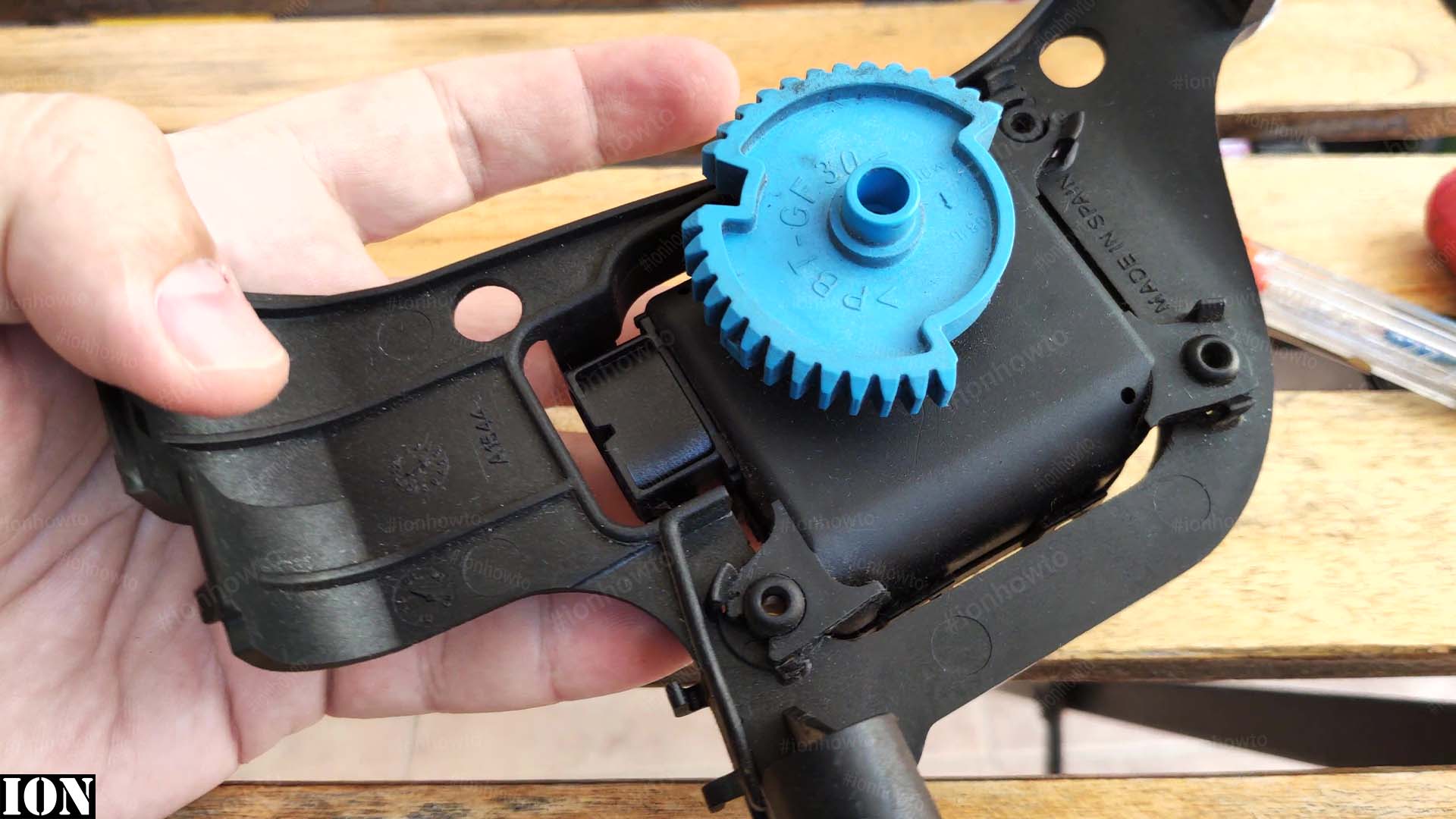 Positioning Motor for Recirculated Air operation Code V154 or V68
Part number: VW 6Q2 907 511 A compatible with 6Q2 907 511 or 6Q2907511
VMC 12V motor with potentiometer sensor built-in