How to make popcorn at home in any pan.
Use popcorn seeds. The popcorn seeds are natural corn seeds from a special corn variety that make popcorn when fried in a pan.
Use 1 tablespoon of sunflower oil or equivalent butter or any frying oil you prefer but butter and sunflower oi are the best options.
A pinch of table salt or no salt if you prefer more healthy popcorn.
place popcorn seeds in the pan until there is one layer of corn seeds covering the bottom of the pan.
Fry corn seeds on high heat and shake the pan once in a while.
Place a lid on the pot and keep shaing them while the corn kernels start to pop making popcorn.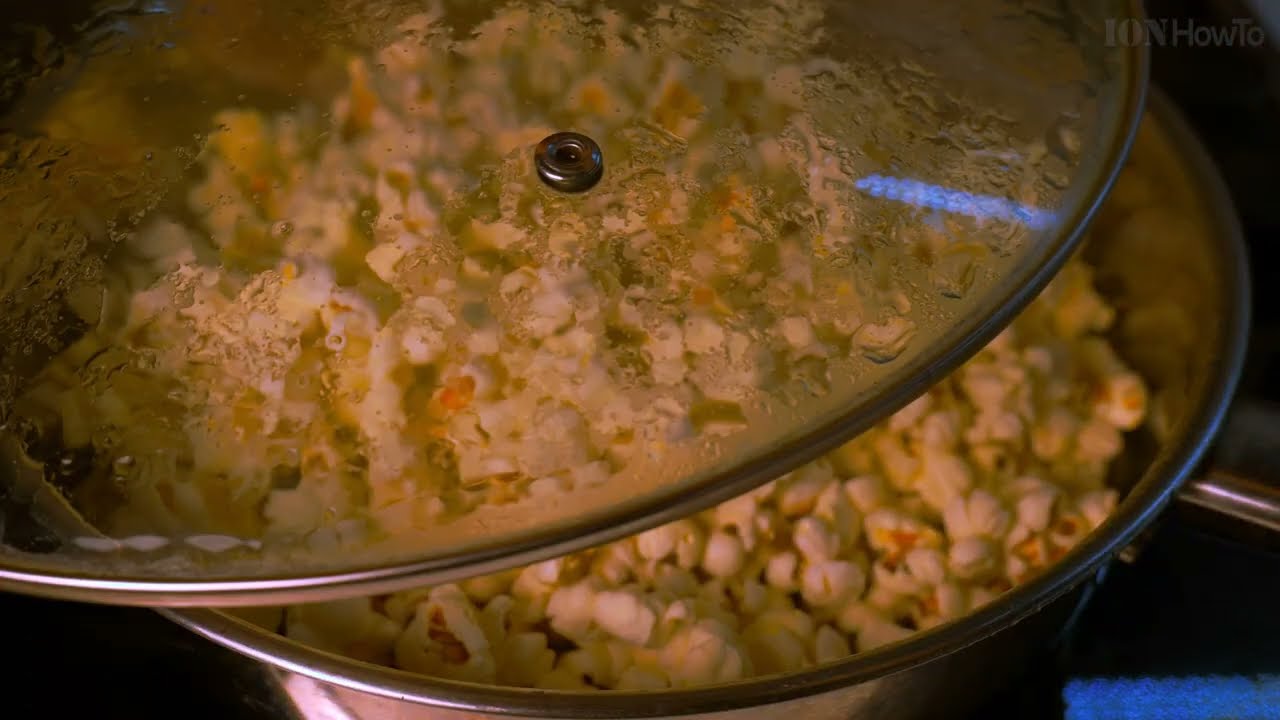 Once you don't hear many popcorn seeds popping, remove the pan from rhe stove and place your fresh popcorn in bowls.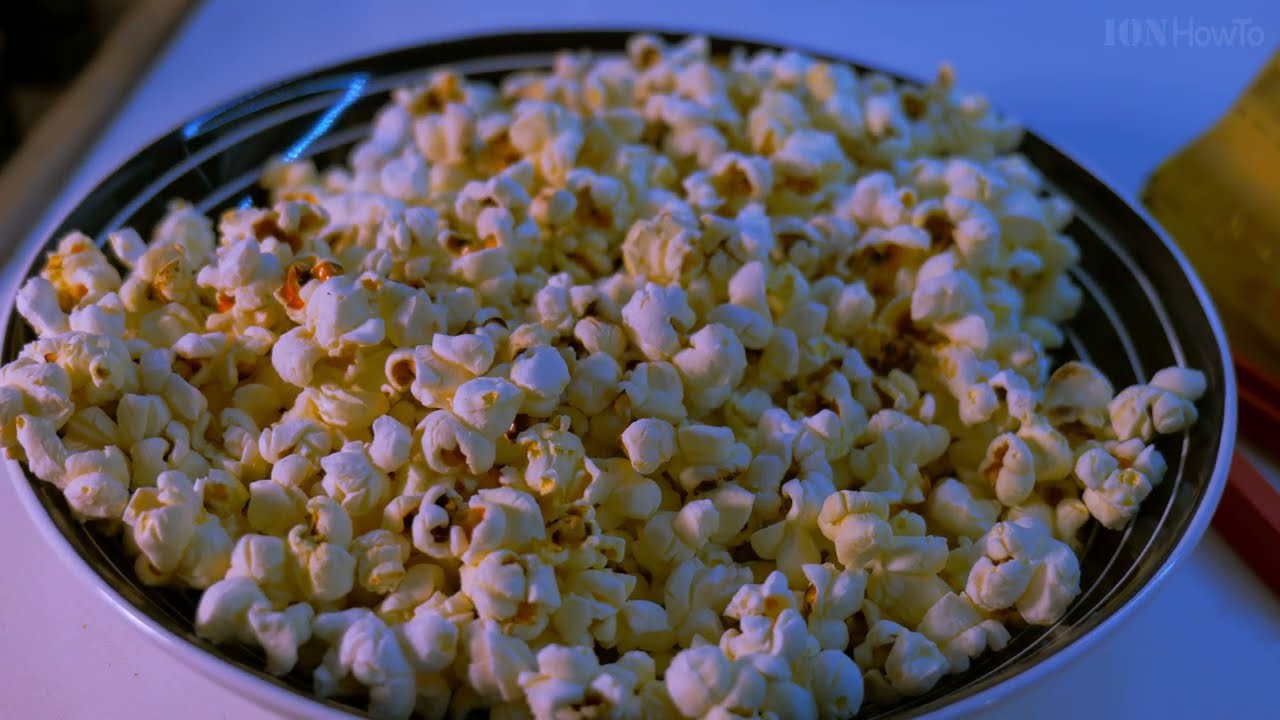 Popcorn is ready to eat! Enjoy it!