Sony cheap wireless headphones are all I need and they sound really good actually!
Unboxing and Tests
Not that muffled boomy bass the wh1000mk3 had. Maybe the wh1000mk4 would sound better.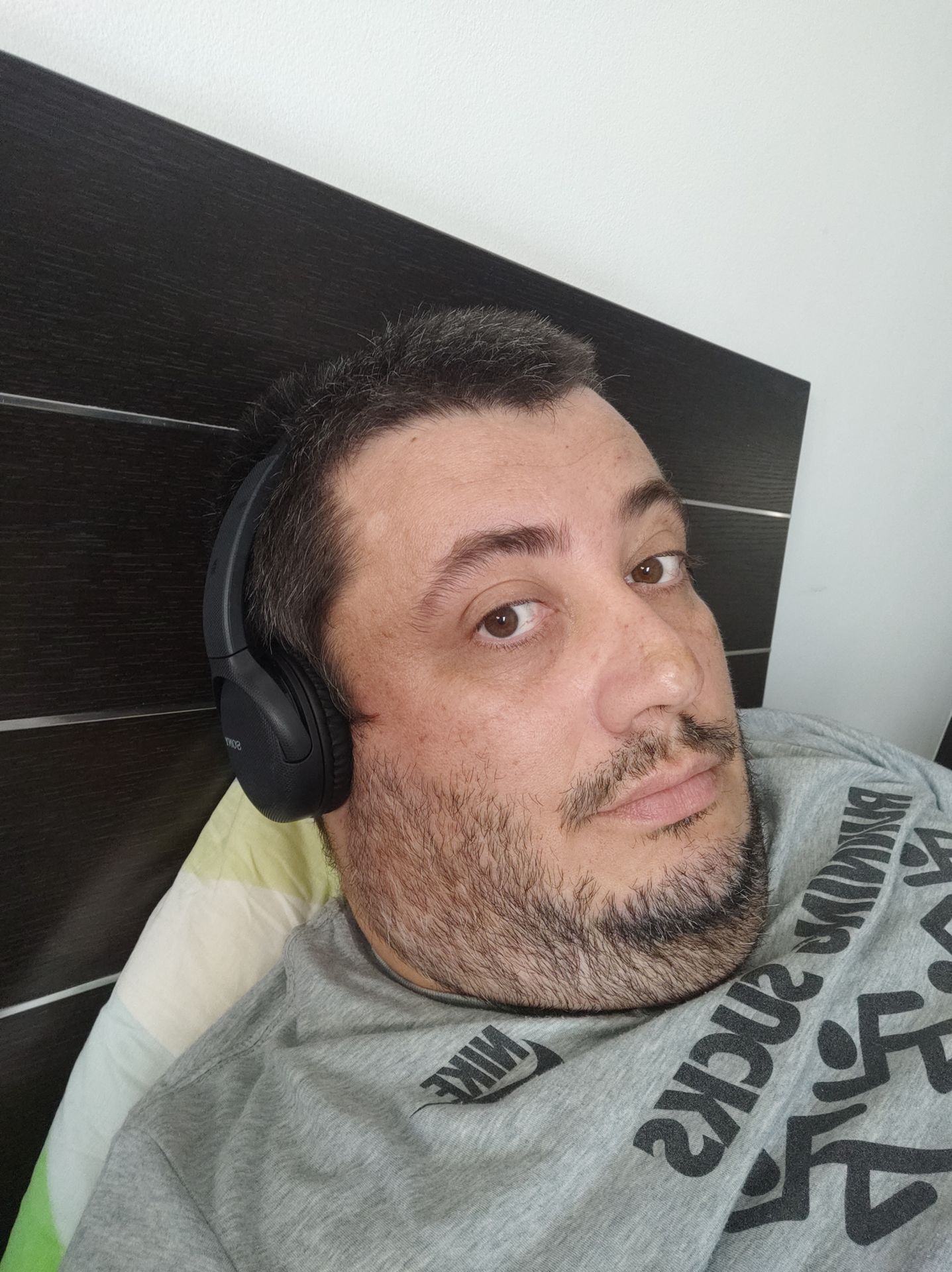 Bad things
The cheap ones do not have touch controls or ANC so these might not be for you, I didn't need that now and the price.
In calls, (they have a mic) you hear yourself. The feature is called sidetone and it's for your safety to hear your surroundings.
Some might really hate that and you can't turn it off.
It's for safety and not during playback, only in calls – mic
Good things
Super clean and deep bass with clear mids and crispy trebles.
35h battery life hope that's true.
They have the same calming voice for controls.
Thumbs up on this post if you want the video sooner rather than later haha!
Conclusion
I feel so cool wearing these.
Got them today and was thinking I would pair them with NFC but doesn't seem to work.
I didn't read the manual so the expensive ones might be with nfc and these not, will see later.
No padding, plastic everywhere and they sit over ear not cover the ears completely.
They seem like will be good for hot summer days because the skin around the ears is free also might be a problem for some with pain on ear lobes. I wear them few hours already and are fine – normal headphone feeling no excessive pressure.
The sound comes from really decent drivers.
Read the manual or specs for more but they are so cheap I'd say, get them if you need good sounding cheap wireless headphones without the fancy features.
Enjoy them!