Xiaomi Book S 12.4 Released.
Xiaomi just released it's first 2-in-1 laptop and tablet, the Xiaomi Book S.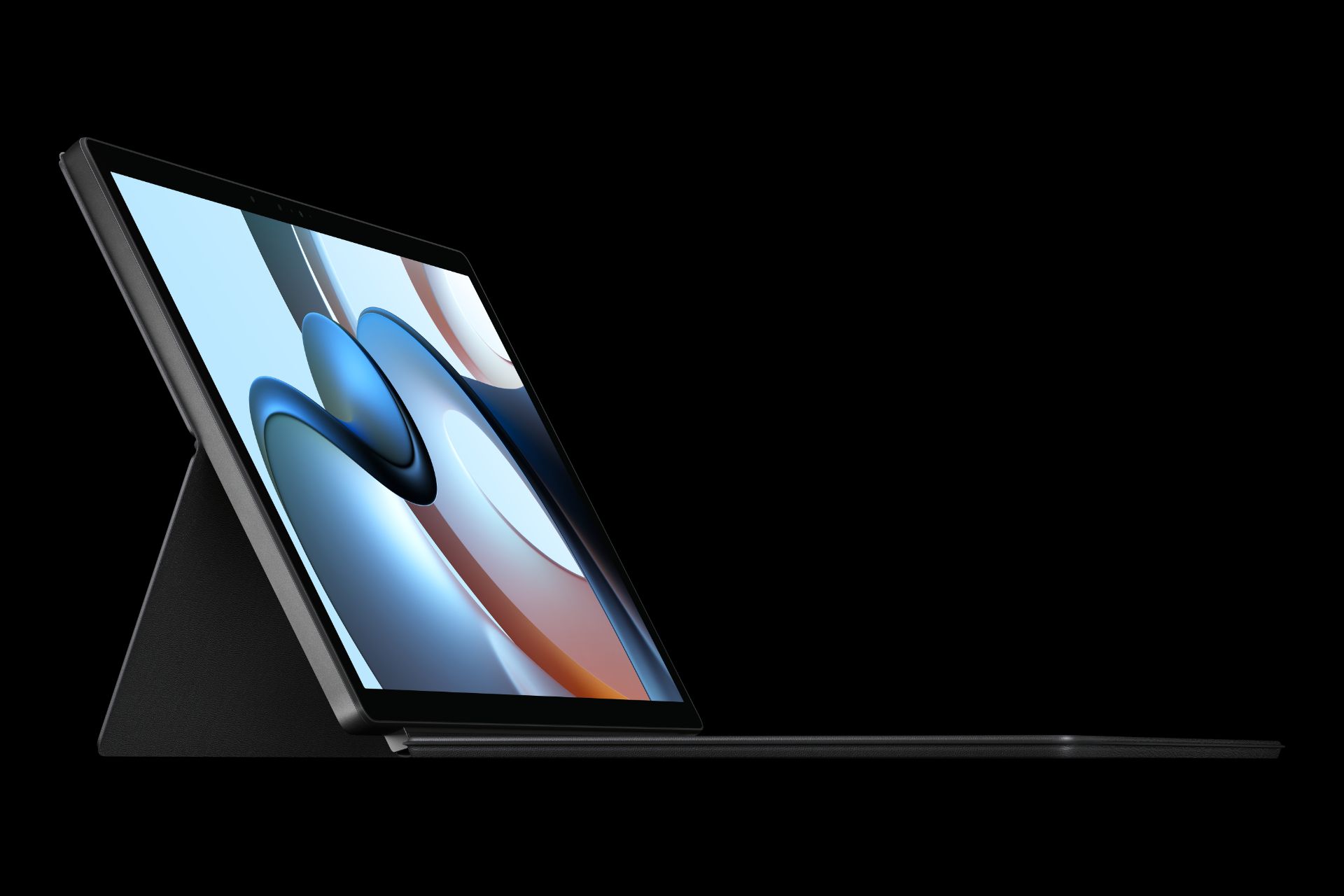 Check Amazon
Xiaomi Book S 12.4 https://rex.red/xiaomi-book-s-12.4 *
Surface Pro 8 https://rex.red/microsoft-surface-pro-8 *
Samsung Galaxy Tab S8 https://rex.red/samsung-galaxy-tab-s8 *
As an Amazon Associate I earn from qualifying purchases. *
Xiaomi Book S 12.4 Released is it any good?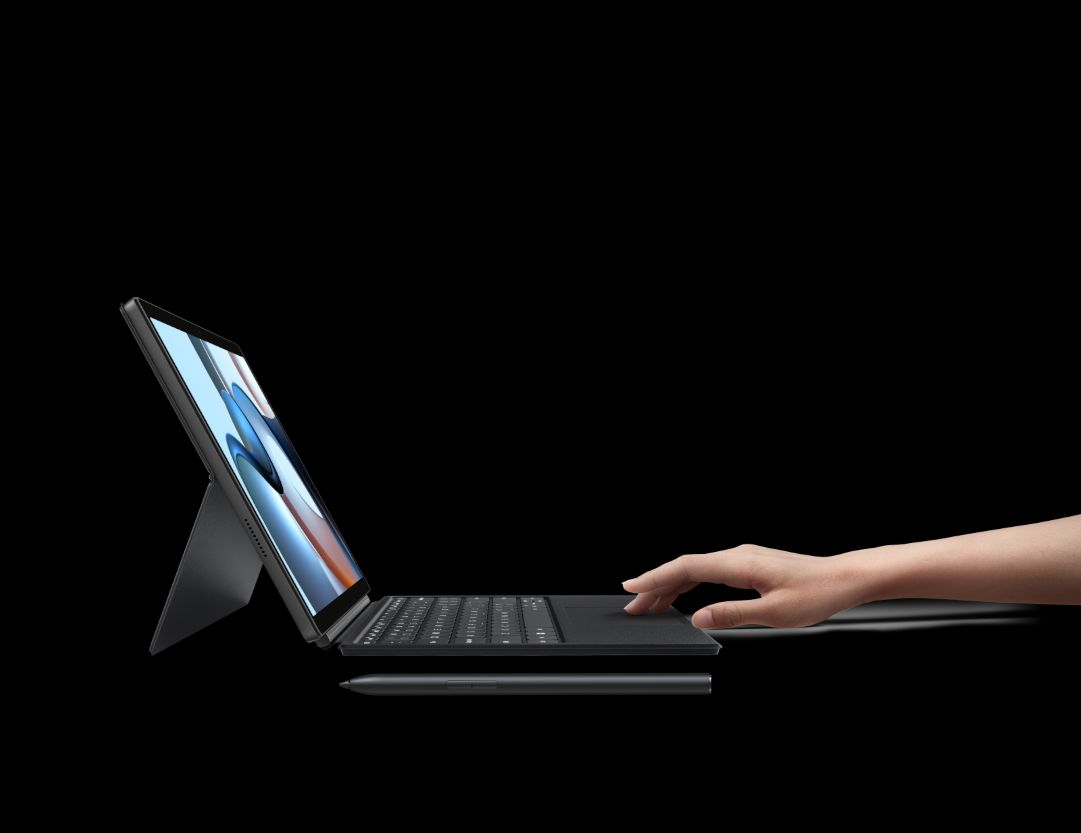 Xiaomi Book S is a 12.4 inch tablet and ultraportable laptop 2-in-1 powered by Windows 11. The optional keyboard turn this slate into a ultraportable laptop similar to the Microsoft Surface.
Xiaomi Book S 12.4″ is powered by a Snapdragon 8cx Gen 2 chipset, a 7nm chip from the Snapdragon 865 series. An octa-core CPU with Adreno 680 graphics.
Display
This ultraportable laptop / tablet has a 12.4 inch touchscreen LCD panel with a resolution of 2560 x 1600 16:10 aspect ratio 244 ppi and 60 Hz refresh rate.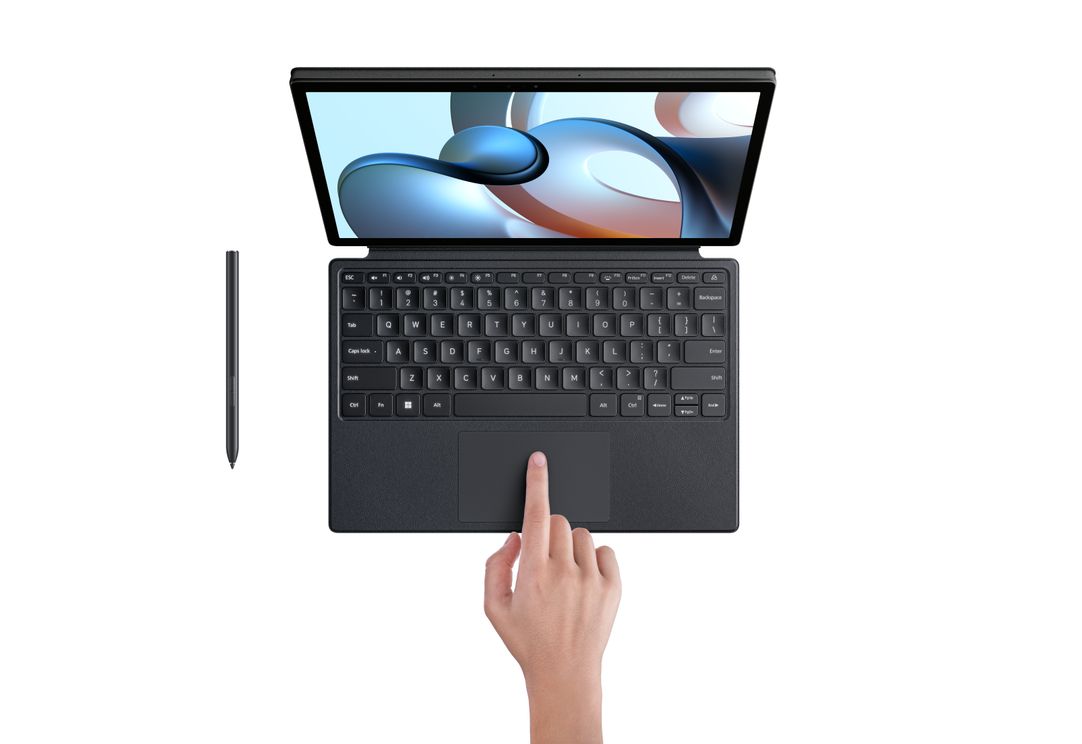 The screen is coated with Corning Gorilla Glass 3.
Memory and Storage
RAM on this ultraportable comes with 8GB RAM and 256GB SSD.
Conectivity and Audio
Xiaomi Book S has Wi-Fi 5, Bluetooth 5.1 and dual spekers.
The tablet has 3.5mm audio jack (really glad to still see that).
USB-C port for charging and data transfer.
Dual microphones and a TF card slot.
Camera
Xiaomi Book S has a 13-megapixel rear-facing and a 5-megapixel front-facing camera.
Battery and charging
battery life of maximum 13.4 hours and the tablet comes witha 65W fast charger.
Apps and programs
This tablet runs Windows 11 which includes x86 x64 emulation. You can run PC software that is not native to ARM.
Size and weight
The tablet's body is made of aluminium-magnesuim alloy and it measures 8.95mm thickness with a weight of only 720g.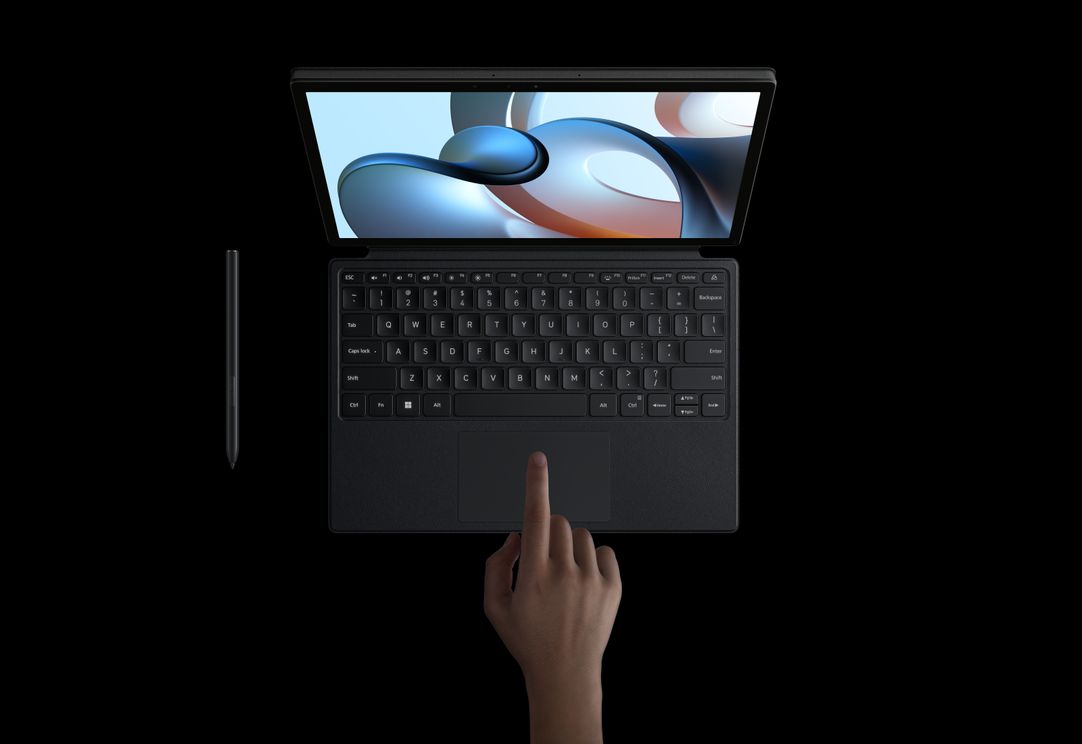 External Display and Dual Monitor
Thru the USB-C you can drive a 4K external monitor while charging at the same time.
Price
The Xiaomi Book S starts at 699 EUR with sales starting already in Germany on June 21 2022 and on June 30 2022 in the European market.
You can buy the Xiaomi BookS right now in Germany for 699 EUR included free accessories:
The Xiaomi Book S is already displayed as available for sale on Xiaomi websites in Germany, Spain and a few others.
Xiaomi Book S 12.4 tabled 2-in-1
Xiaomi Book S 12.4″ Keyboard
Xiaomi 65W GaN Charger (Type-A and Type-C)
Redmi Buds 3 Pro White or Graphite black
Discount on:

Mi Selfie Stick Tripod
Mi Compact Bluetooth Speaker 2
Mi Smart Home Hub
The charger will be included is some markets and may not be included in other markets. It's not clear after if it will be available at any time with charger included or only during the launch happening now.
The keyboard cover is sold separate also the Xiaomi SmartPen is sold separate.
Conclusion
The Xiaomi Book S is a direct competitor with the Samsung S8 and Microsoft Surface Pro 8.
Great specs and even better price for the power it can deliver and the portability it offers.
Comment bellow if you want to see a hands-on review video.