How to make a DIY drip IRRIGATION System Simple with Plastic Bottles.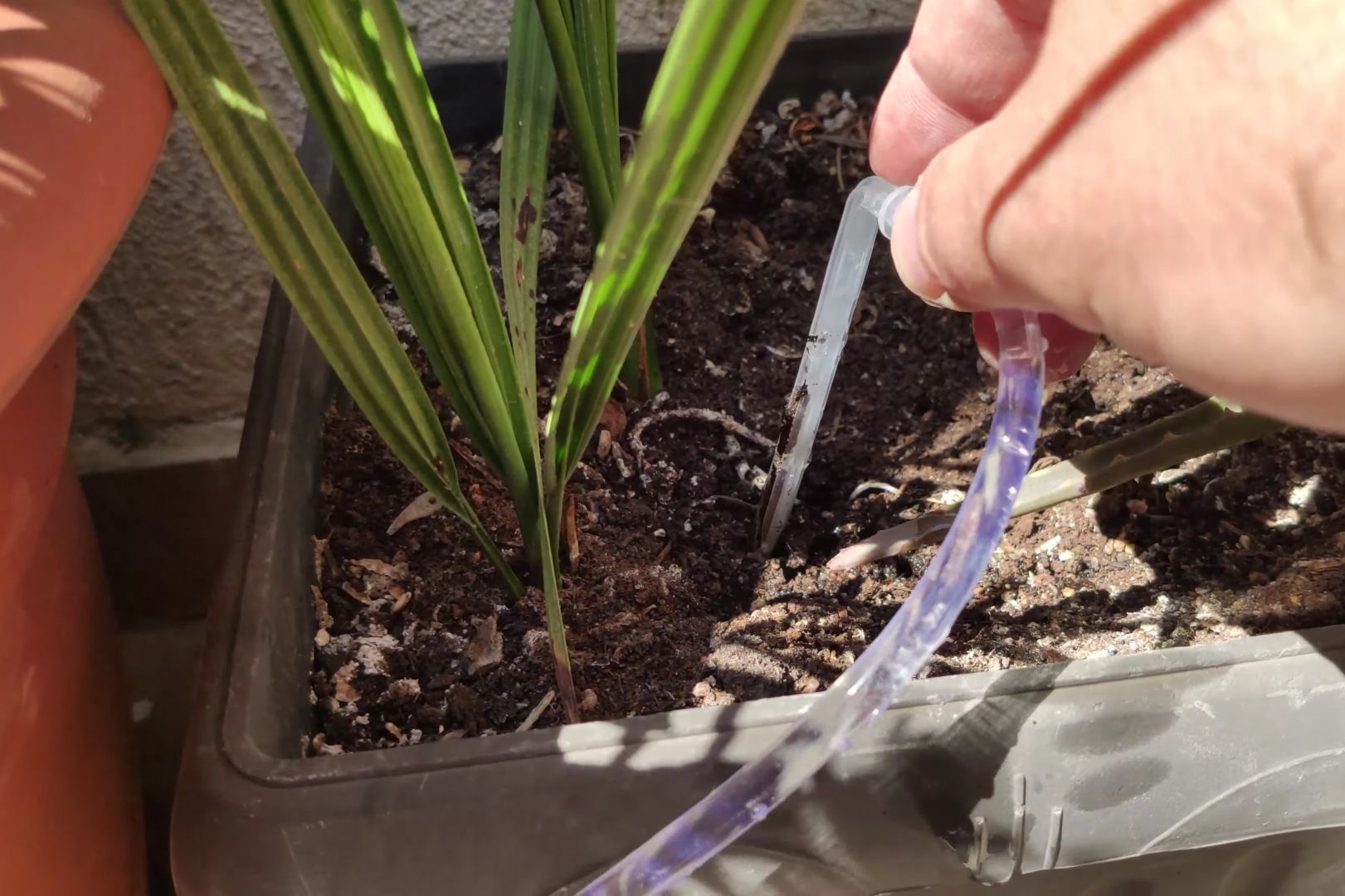 It's very simple and efficient.
Like this water is delivered to the plant roots directly instead of having water evaporate from the surface.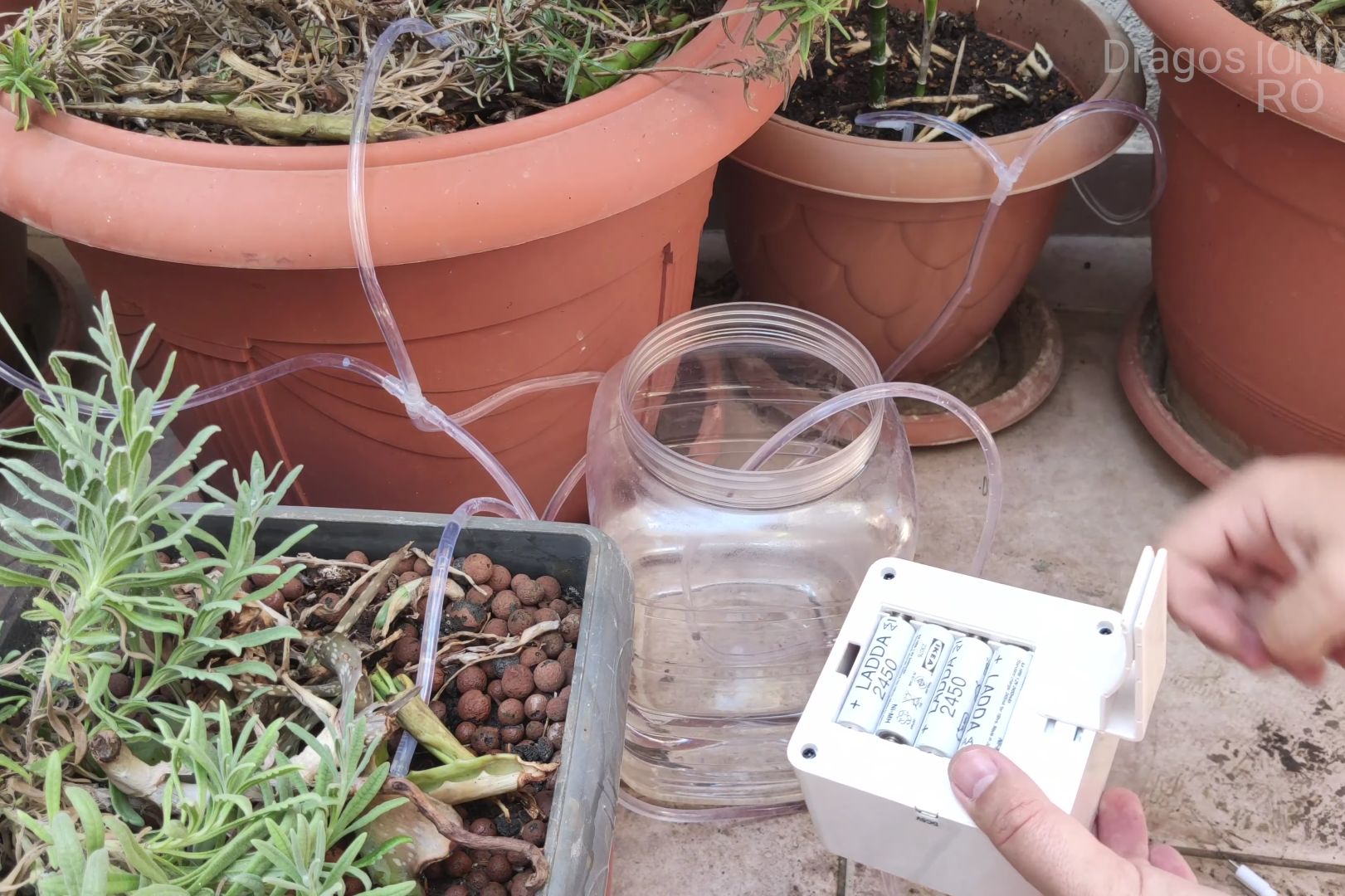 Using this way you feed the plants better, stimulate root growth and use less water.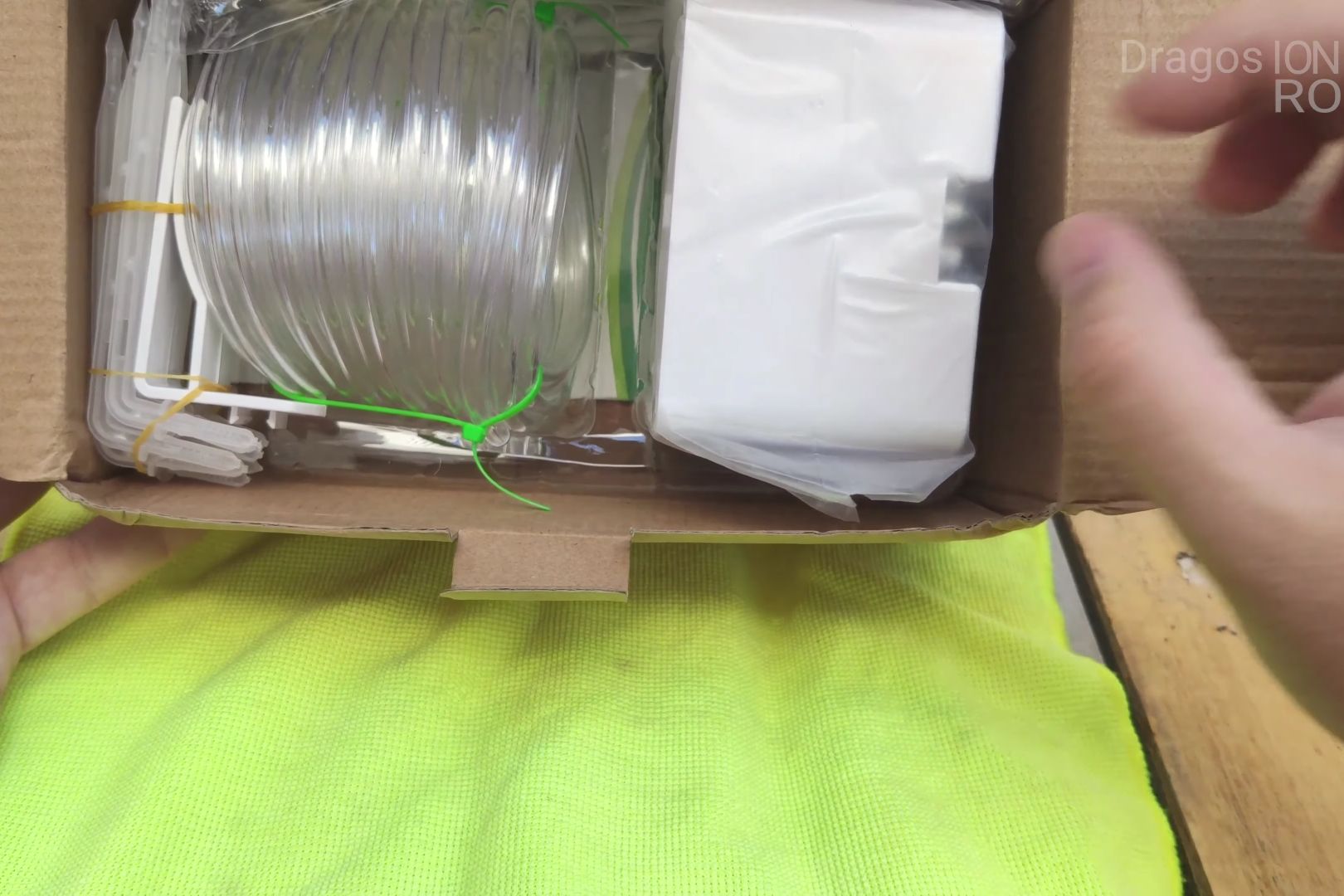 There are good drip irrigation systems and timers but you can also use self watering plants with water bottles.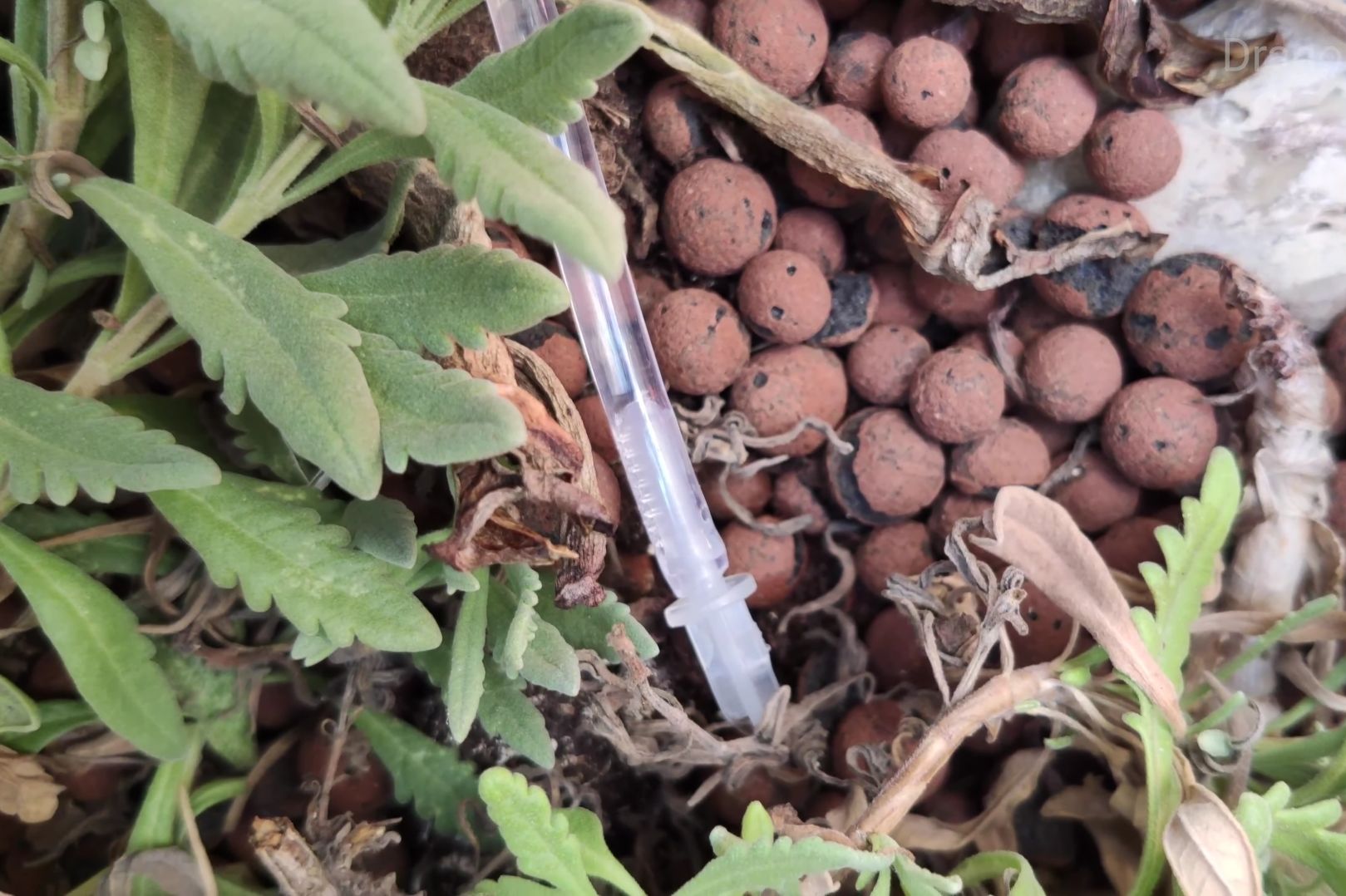 DIY Drip IRRIGATION System

Water plants while on vacation

Clean rusted tools

Propagate plants
It's easy to do and if you want more water just use bigger bottles.
Even 5L water jugs work for large plants/pots but they need support with sticks.
Or can use 2-3 bottles for each plant when they need more water.
Purchase from our Amazon page, we get a small amount.
You do not pay more! FREE trials are available.
It helps us, thank you!
Any questions?
Feel free to ask in the comments section bellow.
Subscribe, Like, and SHARE it too!
Show how much you LIKE this video!